New Publication in Arts & Poetry magazine Smoking Glue Gun Volume 13.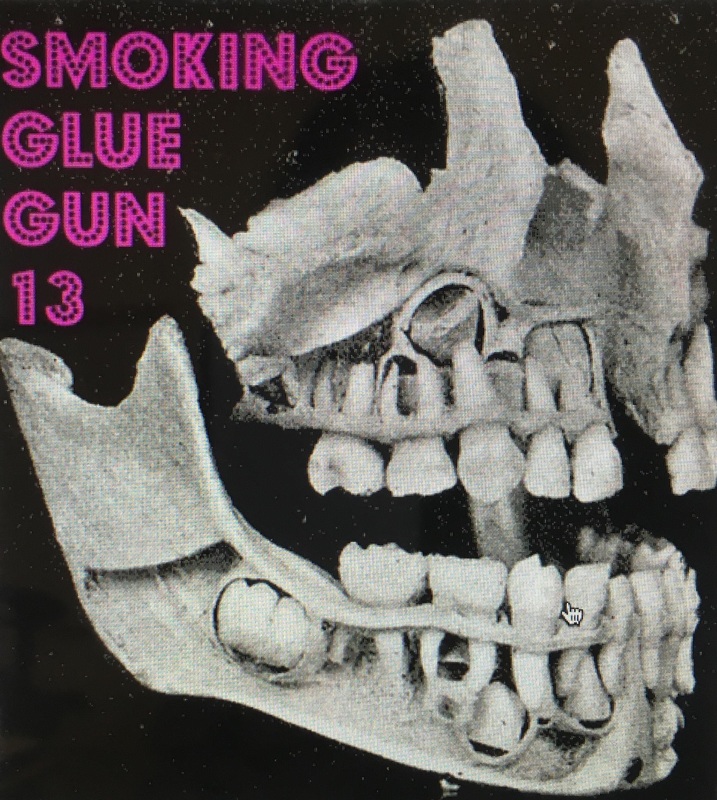 Here is an article in The Telegraph, the highest circulation newspaper in English in Kolkata, about the exhibition Translation at the Rabindranath Tagore Centre.



Here is an article in Newsday, Long Island's newspaper, about the exhibition Expo 35 at BJ Spoke gallery.
Online interview for ItsLiquid, about the group exhibition Future memories where I presented Popcorn Tree, an experimental video in August 2015 at Palazzo Ca'Zanardi.
This archival book, featuring my work as part of the Portraiture Collection, is a testament to the power of images.
The photographs of the Exposure Award have now been viewed by more than 7.5 million photography enthusiasts from the Louvre Museum in Paris to all countries across the globe.
The photographs within the Portraiture Collection, represent an important part of a global creative dialog. It's an honor to be presenting my work within this book and to the world as part of the Fifth Annual Exposure Award.
To purchase the book:
http://www.peecho.com/sps/14167994029734632/136590-The%20Portraiture%20Collection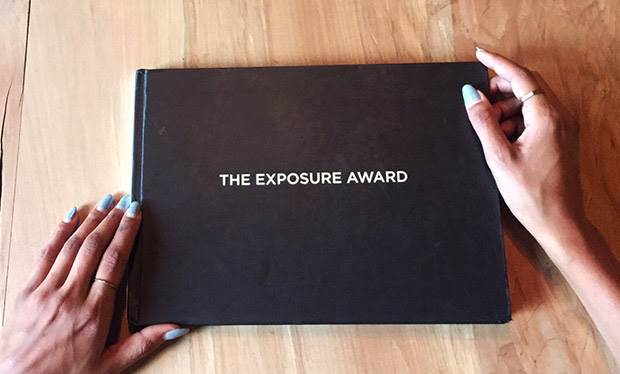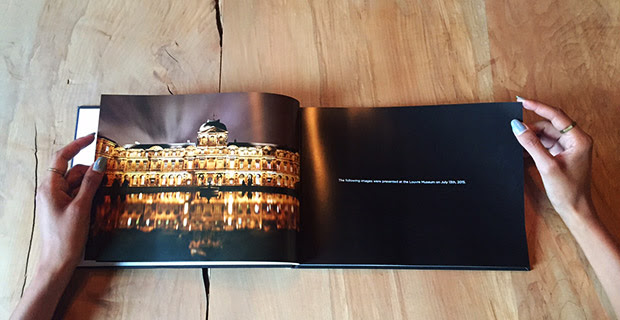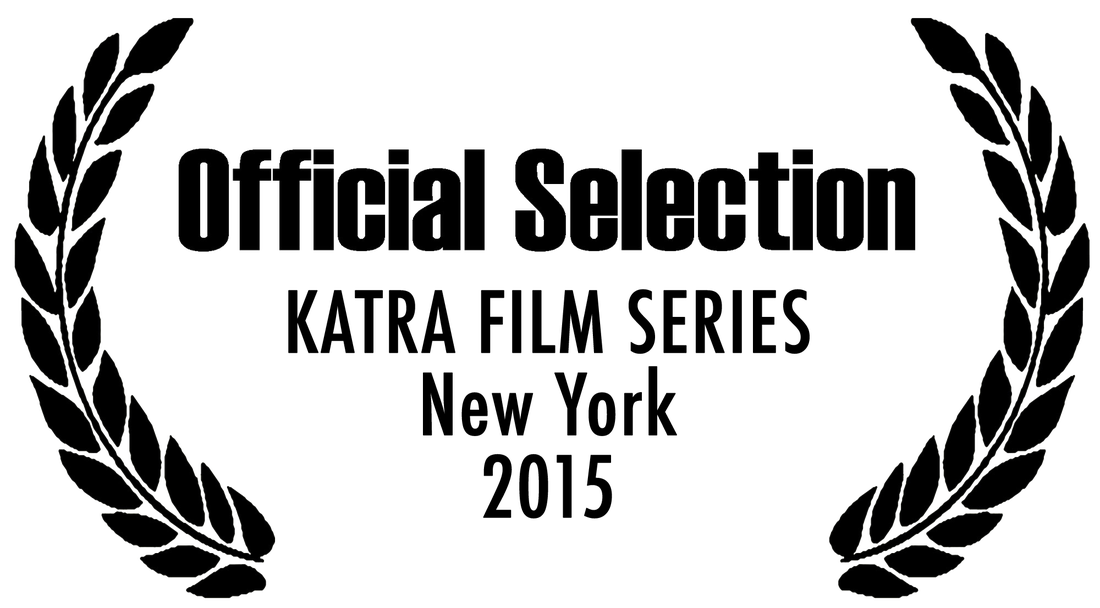 ---
---